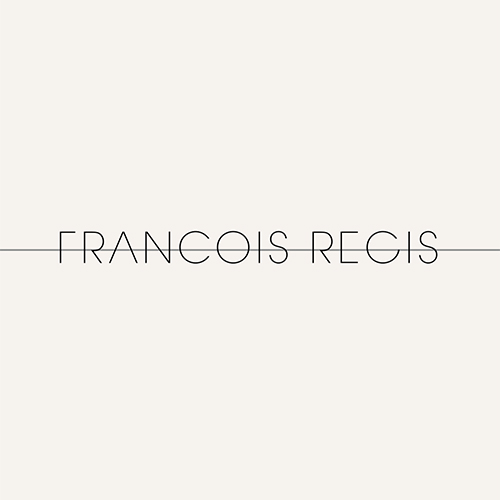 François Regis is a composer and performer of contemporary classical music. He asked me to develop the visual concept of his online page and its online porting.
Studio 1 is a page displaying tracks by the composer in a simple player. Studio 2 is a more playfull page where the visitor can play by "composing" pieces by overlapping different loops.
Hereafter: mobile version of the site.