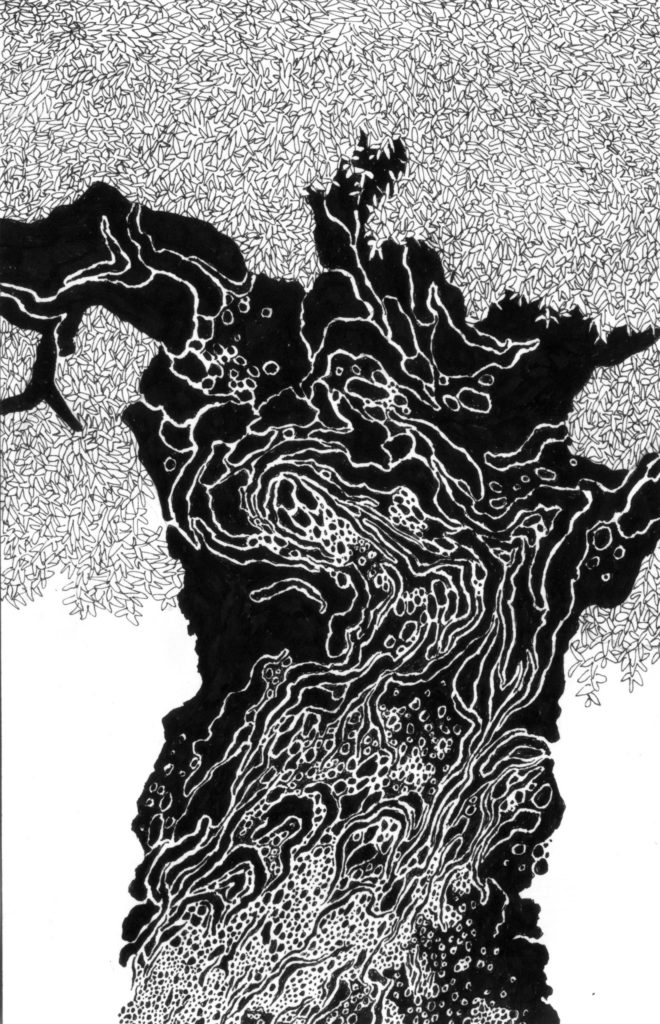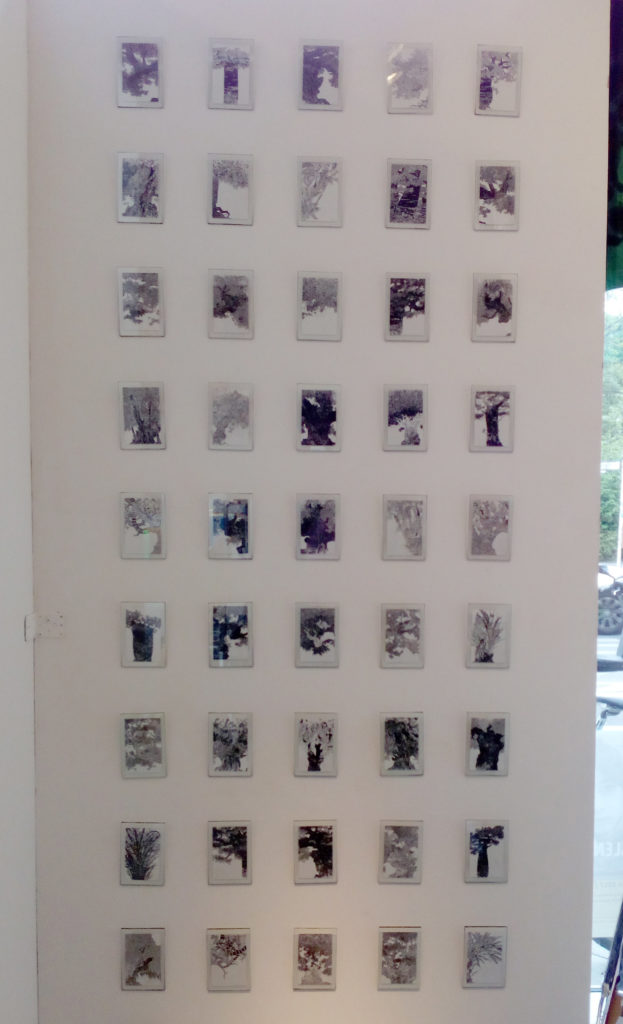 Group exhibition at the Kai Dikhas Galerie in Berlin from August to October 2017, along with David HArdy dit Suisse Marocain, Pierrot Men, David Weiss, Aliocha, DODA, Ralf Marsault, Édition Martial and Xhi et M'aa.
Prinzenstr. 84I
Aufgang 2 (Ecke Oranienstr. / Stallschreiberstr.)
10969 Berlin
Thank you to Moritz Pankok and David Hardy for their help and confidence.